Complete Veterinary Care for Dogs and Cats
in Citrus Heights, CA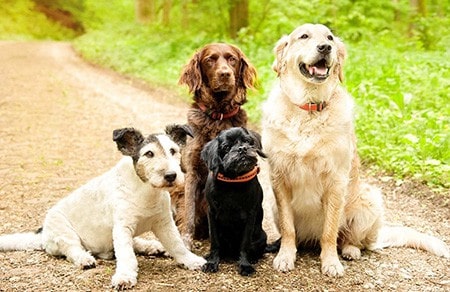 At Sunrise Boulevard Animal Hospital, we believe your dog or cat will thrive with our higher-level veterinary care. Whether your pet comes in for a wellness exam, a dental check, or a surgical procedure, we offer virtually complete in-house care for your convenience. This continuity of care can also help provide you with peace of mind.
While we're helping your pet stay healthy, we'll also get acquainted with them on a personal level. When your dog or cat enjoys good physical and mental health, they're in a good position to enjoy a long, happy life with your family.
Our highly skilled veterinarians and veterinary technicians are well equipped to provide your pet with advanced care. Team members' superior training and skill sets enable them to perform advanced-level procedures common to specialty practices. We even bring in a variety of veterinary specialists so your pet can receive expanded care without leaving Sunrise Boulevard Animal Hospital.
Wellness Plans and Pet Insurance
We know you want the best possible care for your pet. At the same time, we understand that your budget is also a concern. Fortunately, combining a wellness plan and pet insurance makes pet care very affordable.
We provide the following veterinary services for your pet:
Proudly serving the following locations and surrounding areas: Citrus Heights, Roseville, Antelope, Sabre City, Orangevale, Foothill Farms, Rocklin, North Highlands, Fair Oaks, Walerga, Folsom, Granite Bay.
---
To schedule your pet's appointment, call us, text us, or request an appointment online using our pet portal or request form. Our veterinarians and technicians look forward to providing top-notch care for your dog or cat.