Internal Medicine for
Full-Service Veterinary Care
When it comes to pet health, what we can see and hear on the surface is only part of the picture. In order to ensure that your pet is as healthy as possible, Sunrise Boulevard Animal Hospital also provides comprehensive internal medicine services.
Internal medicine is an integral element of keeping your pet healthy and happy and part of your family for many years to come. It is something our entire team takes seriously.
---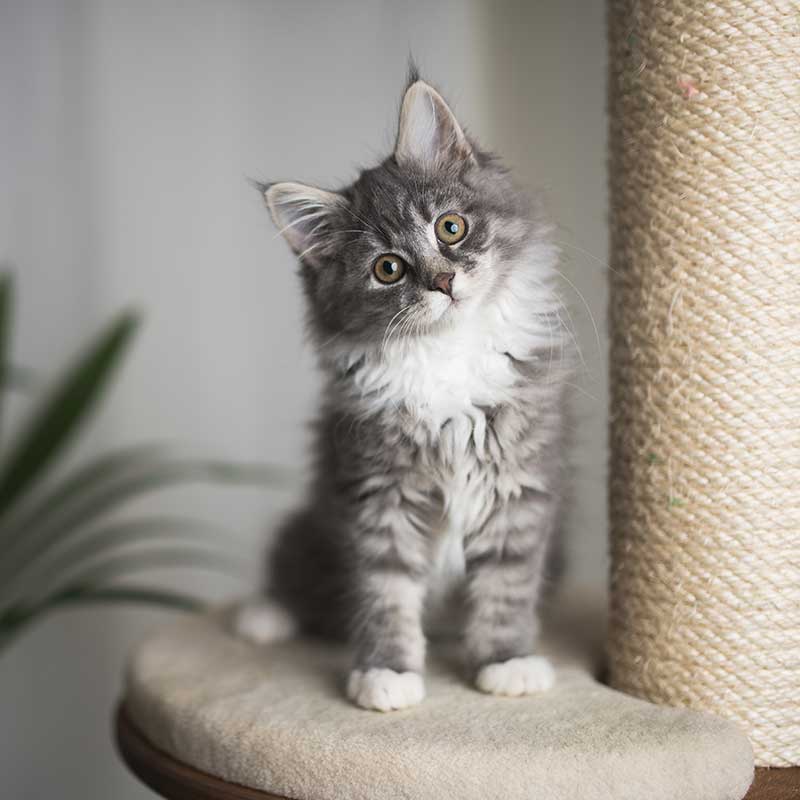 Internal Focus
Internal medicine focuses on:
The respiratory and cardiovascular system
The endocrine system
The kidneys
The gastrointestinal tract
Autoimmune diseases
Any other internal issues
What We Treat
Board-certified internists are doctors who have completed three years of an internal residency and passed the boards (in addition to their regular veterinary schooling). Combining their extensive knowledge with our advanced diagnostics, allows us to treat issues like:
Anemia
Cancer
Diabetes, Cushing's Disease, and other disorders affecting the endocrine system
Respiratory issues
Infectious diseases
Kidney disease
Liver disease
Heart problems
Gastrointestinal problems (like excessive vomiting or diarrhea)
Bladder problems
Neurological disorders
No matter your pet's health issue, our team always takes the time to talk you through every possible treatment and outcome. We believe in a collaborative environment to get your pet the best treatment, and we value your opinion on the matter. Please feel free to share any thoughts or concerns throughout any stage of the exam.
---
To learn more about our internal services and how they can help or to schedule an appointment for your pet, please call us, text us, or request an appointment online using our pet portal or request form.